Magnetic Nail Sweep
Our  Nail Sweep Construction Magnet is a compact, light-weight economically priced hand-held magnetic sweeper. The easy-to-use Nail Sweep easily snaps up nails or other metallic debris from almost any type of worksite including grass, gravel and concrete. The aluminum shell houses powerful magnetic blocks that attract nails and steel debris from 2″ below the base.

International Buyers: Please reach out to our global distribution partners
Clients Who Use Our Nail Sweeps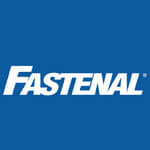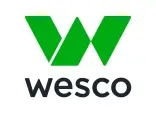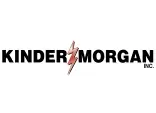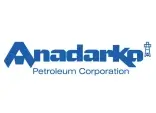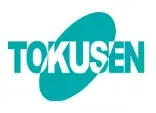 On the 11″ and 20″ units with Load Release, simply pull up on the top mounted "T" handle and debris quickly drops off!
Light-weight — Easy to carry
Transports and stores easily
1-1/4″ sq. aluminum housing
Picks up several dozen nails each time you sweep!
Lifetime Guarantee!
Dealer Pricing Request for Nail Sweeps
Product Applications:
Handyman & Handywomen
Homeowners
Repair Shops
Pipeline Construction
Anywhere small metal is a problem!
Nail Sweep Specifications
Model
Magnet Width
Handle
Lifting Capacity
Weight
NS-11LR*
11″
31″
20 lbs**
4 lbs
NS-20LR*
20″
31″
30 lbs**
6 lbs
NS-18
18″
31″
20 lbs**
4 lbs
NS-24
24″
31″
30 lbs**
6 lbs
* 'LR' indicates 'Load Release'
** Lifting power is measured using a solid steel bar.
Click the button below to convert inches to mm:
Inch to MM Conversion Calculator
More Industrial Magnet Solutions For Your Business