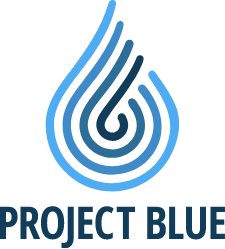 We are taking small steps to make Earth a better planet
At Shields Magnetics
Where we can't clean up the workplace, we are focused on doing our part to help clean up, on a larger scale, the environment. "PROJECT BLUE" is our company non-profit initiative which will donate 5% of all e-commerce sales to the BLUE NATURE ALLIANCE, a global partnership with Conservation International which seeks to catalyze the conservation of over 11 million square miles of oceans over five years.
It's not just about the bottom line
– it's about preserving the Planet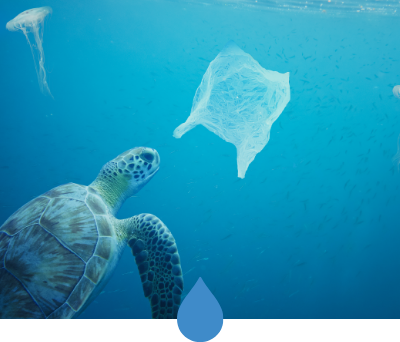 We have replaced all plastic packaging and tape with paper alternatives.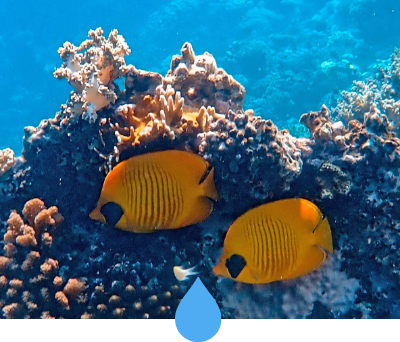 We measure and reduce energy consumption across every department.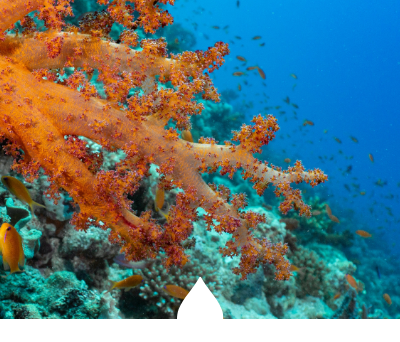 We are striving to become carbon negative by 2023.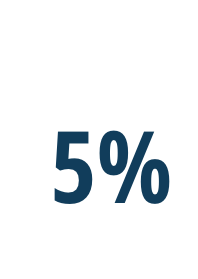 We donate 5% of all e-commerce sales to Blue Nature Alliance