Tow Behind Magnetic Sweepers Clear Large Areas of Damaging Steel Trash, Fast!
Tow Behind Magnetic Sweepers are the most effective means available of picking up large amounts of nails, metal banding, rebar, steel scrap and random steel trash from many different types of terrain.
Construction sites, agricultural areas, airports, runways and flight lines,  horse tracks and training facilities, municipalities, landfills and refuse among many others, benefit from tow behind magnets.
We have a tow behind magnet for any application, from smooth surface to rough terrain such as gravel, washboard or uneven dirt.
Companies That Rely on Shields Magnetics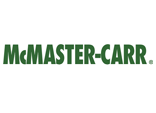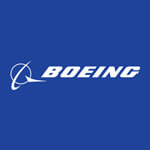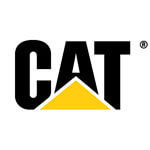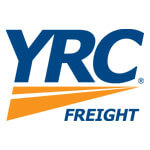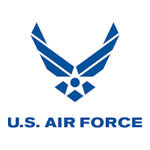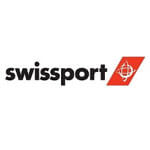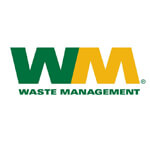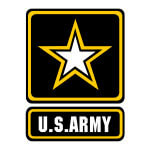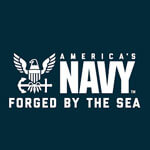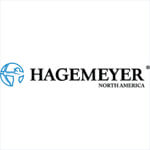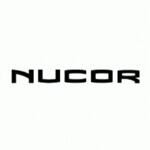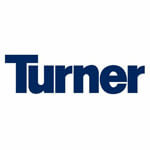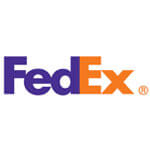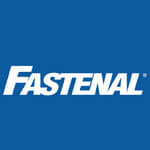 Tow Behind Magnetic Sweeper Models
Tow it, Mount it on a forlift or hang it from a vehicle
Our most versatile tow behind functions over any terrain and has a top mounted release handle for easy debris removal. 3" Ground Clearance and 9" sealed
bearing wheels.
Available in a variety of lengths from 36 in – 84in.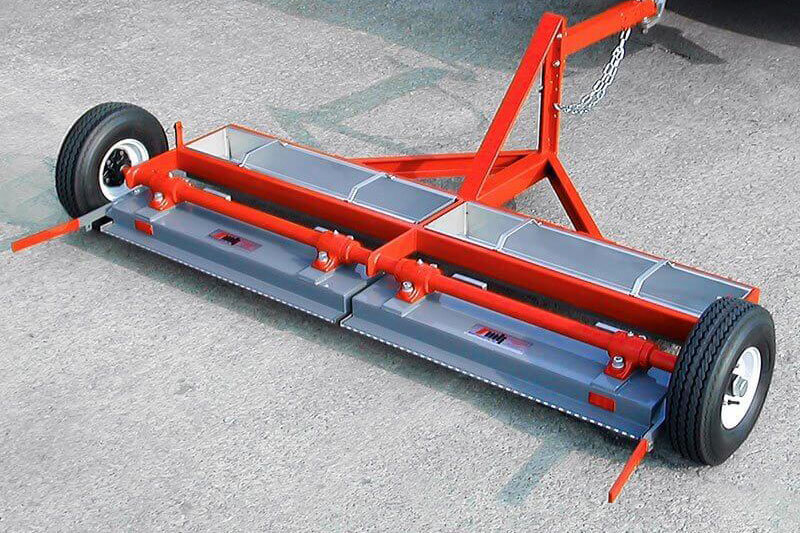 Military Grade Tow Behind Magnetic Sweeper, Government Approved and Tested.
Made for use on smooth pavement and is ideal for roads, runways, flightilines, and large parking areas. Utilizing state of the art materials and capable of functioning up to 15 mph! Can also be towed from job-job up to 55 mph.
Easy to use "auto catch trays" for fast cleaning of debris !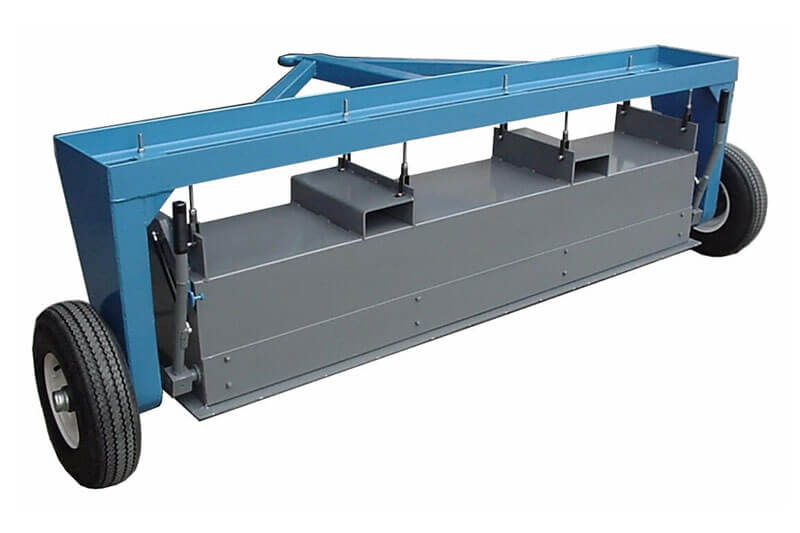 Our largest, most powerful Tow Behind Magnet.  Military grade and capable of working on any surface.
Designed originally for  the U.S Military and currently in commercial production after many requests by private companies.  There is no other tow behind magnet as powerful, effective and well designed as the MKS 5000.
Adjustable height and effective up to 30 mph.  Can be towed from job to job up to 55 mph.
Compare Our Tow Behind Magnets
Product
3-in-1
MKS4000
MKS 5000
Max Lifting Height
3″
5″
4″
Sweeper Weight
60-110 lbs
450-650 lbs
750-1,320 lbs
Sweeper Widths
36-96″
60″, 72″, 84″, 96″
60″, 72″, 84″, 96″
Cleaning Method
Top Mounted Release
Release Trays/Catch Pan
Gas, Spring Assisted Levers
Terrain
Any
Smooth
Any/Pavement/Dirt/Broken Concrete
Price Range
$695-$1250
$4500-$6500
$5900-$7500