We are the nation's leading supplier of American-Made and professional grade industrial magnetic products. Our products are great for debris removal, lifting, separating, and sweeping. Our products are manufactured with Grade 8 Permanent and Rare Earth Magnets.
NAICS:
333120
332999
333120
333318
423450
423490
423830
PCS's:
3825
5340
2590
2540
3590
3990
3830
4920

Cage Code: 1QYS9
DUNS #: 063762777
Made in the U.S.A.
MKS5000 Tow-Behind Airfield Sweeper
Originally developed for the U.S. Air Force; meets and exceeds MIL Spec S-29174B
Fastest way to clean large areas quickly
Patented debris release system and waste pans
Semi-pneumatic tires and extreme durability
Several hitch options available
MSM Multi-Surface Magnetic Broom/Sweeper
Push-style magnetic brooms
Load-release feature for easy debris removal
Adjustable wheel height
Removable handle for easy storage
Ideal for FOD walks and ship deck patrol
MKS4000 Tow-Behind Airfield Sweeper

The ultimate magnetic sweeper for cleaning rough, uneven areas
Ideal for gravel, broken terrain, dirt, rough terrain
Patented internal release system; gas/hydraulic release handle
Meets and exceeds MIL Spec S-29174B
Adjustable ground clearance/suspension height
ALT Magnetic Sweeper & A.R. Magnetic Sweepers

Suspension-mount magnetic sweepers
Attaches quickly and easily via attached eyebolts. Mounts to bag tugs, service vehicles and forklifts
Type A.R. has auto-release feature for easy debris removal
Available in 24", 36", 48" 60", 72" and 84" sizes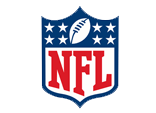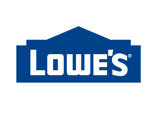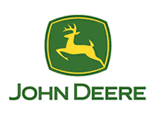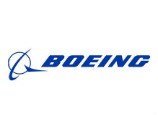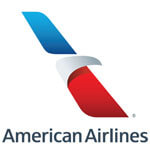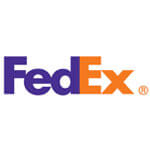 Let us help you choose the right sweeper!
Fill out our short survey and we'll contact you with the best tool for your needs.